The ABC is the best place to explore a bi-cultural education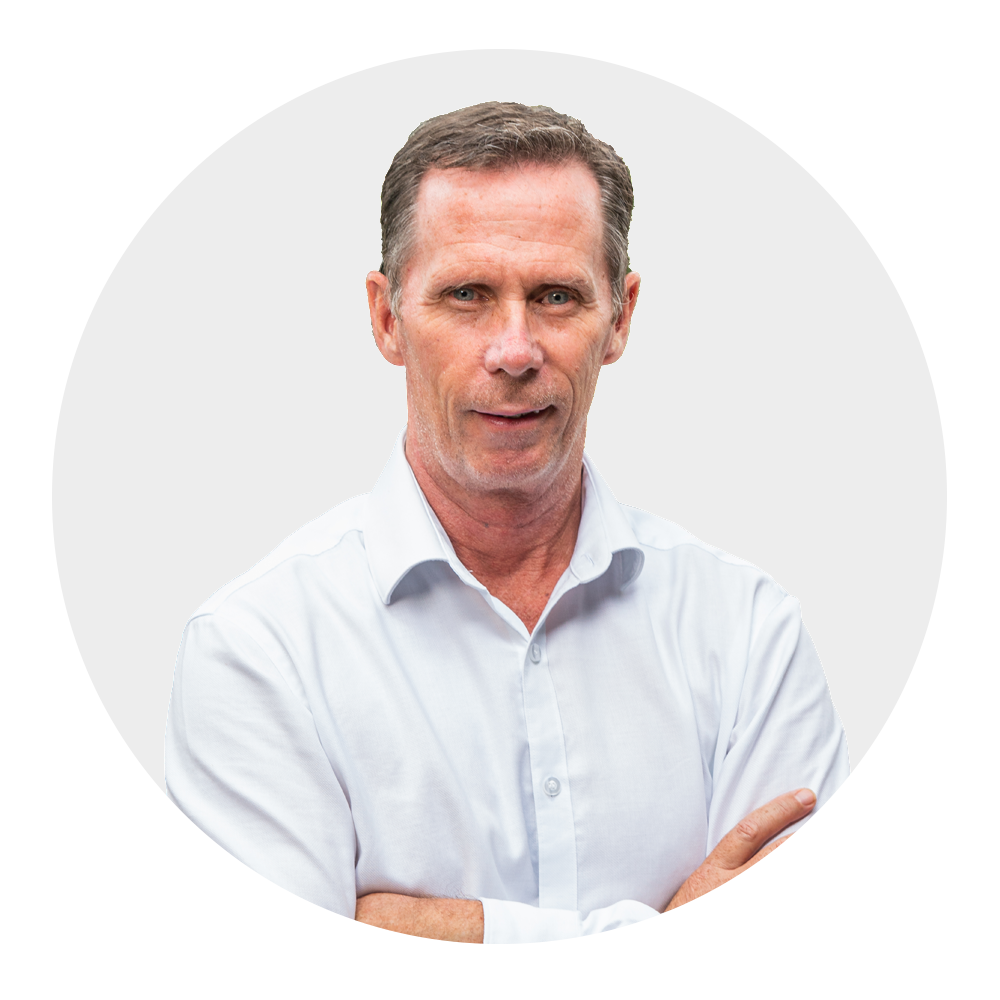 Our school is blessed with a world-class campus and learning facilities and has ambitious plans to develop these even further in the years ahead.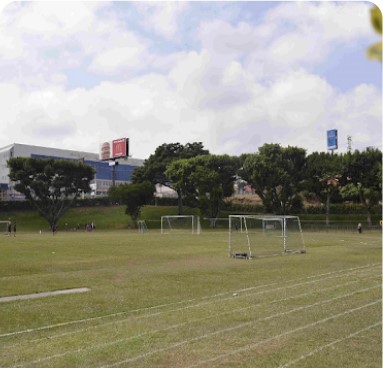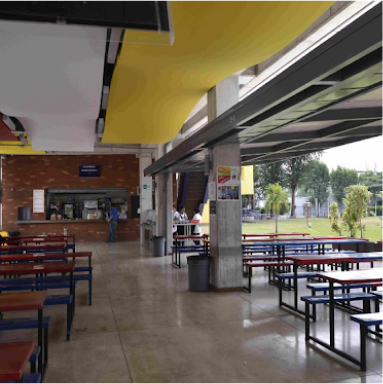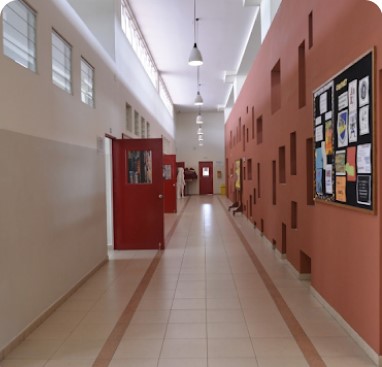 Secondary Humanities and Art Area
Classrooms for Foundation Stage
La Británica has a very robust IT network and infrastructure. We invest significantly each year in maintaining our position at the cutting edge of digital technology in terms of how we run and organise our school and how we make learning as engaging and relevant as possible.
Take our virtual tour to see these benefits for yourself or even better, arrange a visit to school to meet us and to see the students taking full advantage of the learning opportunities we offer.