Change the world by building responsible outstanding citizens (ROC's) through our commitment to a values-based and holistic learning experience.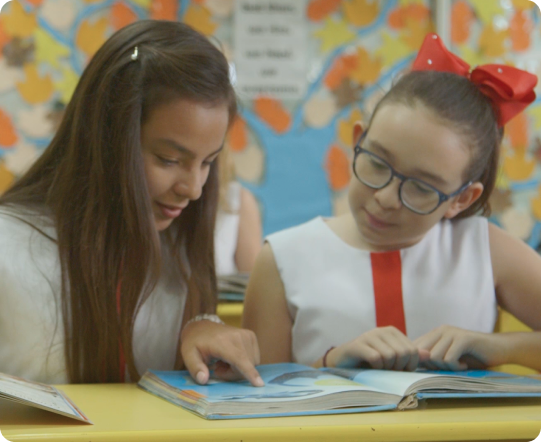 Honesty
Honesty
First and foremost, the ABC believes in the importance of begin honest with oneself-being honestly reflective and self-critical about one's thoughts, words and actions.
Empathy
Empathy
A feeling of kinship, of brotherhood, with others that results in a strong sense of sympathy with their condition and evokes a desire to serve somehow in ameliorating it.
Leadership
Leadership
Pro-actively making a difference in the world by motivating and inspiring others towards achieving a worthy goal.
Our values
First Accredited Values-Based School In The Country
Come on in…pase adelante!!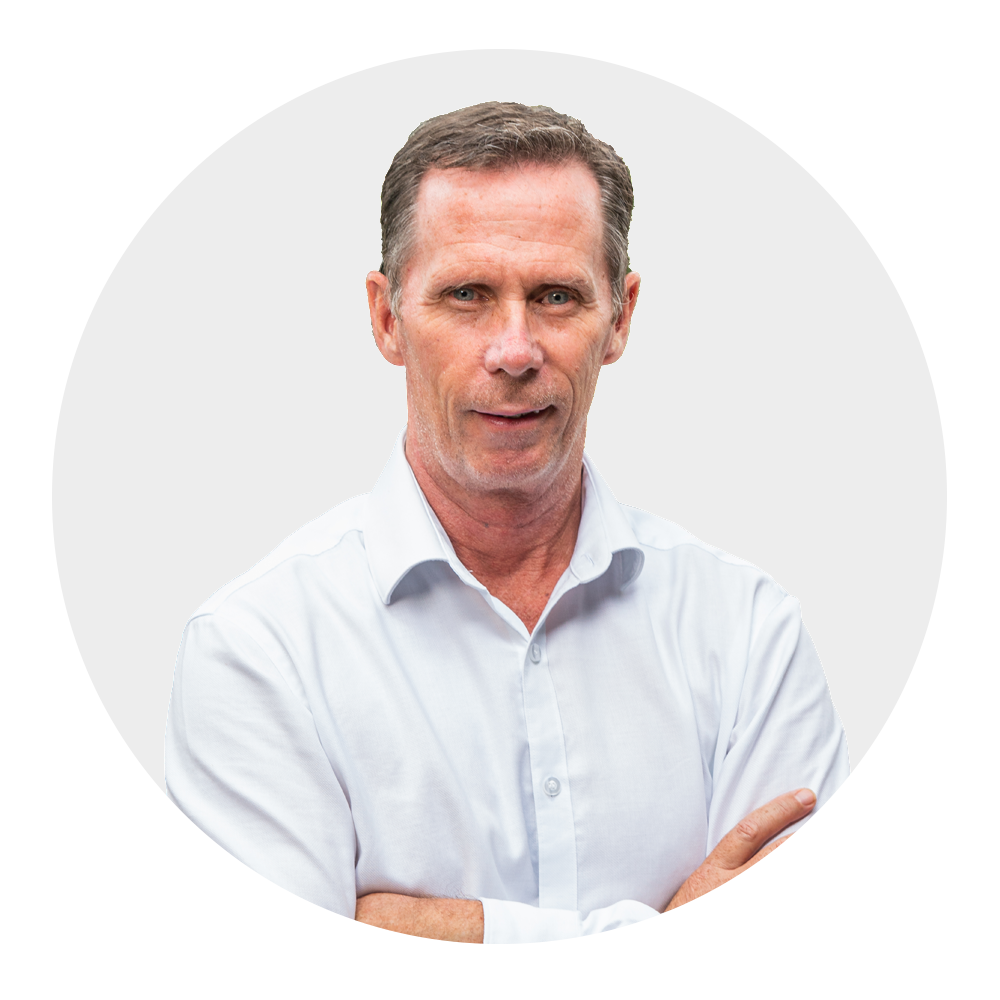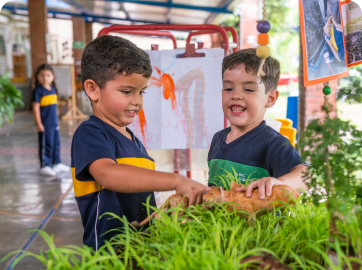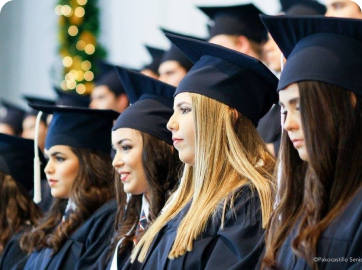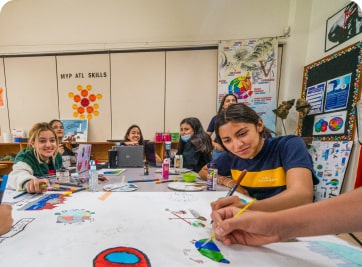 A flourishing international learning community
College destinations
worldwide
International
accrediting
organisations
(Responsible Oustanding Citizens)
The ABC undergoes regular and rigorous quality-assurance inspections from world-renowned international educational institutions so parents can have confidence that they are choosing a truly world-class learning community for their children.
"The school is focused on encouraging and empowering students to thrive within a positive community where a sense of value and purpose, relationship, and joy has been key to their many successful learning outcomes to date."
– Council Of International Schools – Team Evaluation Report 2019
"The ABC offer is holistic
rigorous and world-class."
– Council Of International Schools – Team Evaluation Report 2019
What our community members say about us…
"Since the beginning, my daughter has enjoyed learning at the ABC through games and the hard work of her teachers, who have known how to stimulate and guide her. We are happy to see that she's bilingual and already has the skills to problem solve, even at her young age. We are grateful and pleased that she has access to a wide range of cultural, athletic, and academic activities to choose from (even during the pandemic)."
- Adriana de Gómez
- Lower Primary Mom
"Overall, I feel grateful to the ABC because I have been able to see my child's improvement in different areas. For me, the teaching method based on games is modern and engaging. Now my child misses school even on weekends. They also kept this methodology during the pandemic, kids were learning how to write and read through games online. Thanks for the support! It's great to be ABC."
- José Eduardo Murcia
- Lower Primary Dad
"Academia Británica is the ideal complement in our children's formation process. They reinforce the same values that we promote at home. Regarding the academic aspects, we're sure they are laying the foundation to build successful careers for the students. The constant staff training and infrastructure investments are key to success. We are proud to be part of the ABC community since 2010!"
- Renata Reynolds
- Upper Primary Mom
"What I love the most about being a mom of three at the ABC is to experience a genuine and holistic education. Each teacher, no matter the subject they teach, makes sure to bring out the best in every student. As a result, kids attend school full of excitement, open to learning, exploring, creating, and the best part, having fun in the meantime."



- Emily Urías
- Upper Primary Mom
"I'm part of the alumni family of the ABC and I´ve always been proud of it. My school taught me a lot, and I keep learning from them now as a mom. Because of them, I learned how to be more resilient, and make the best out of every situation, no matter how tough it is. I admired the staff's commitment. Watching them giving the best out of themselves every morning for the sake of our children it's priceless."
- Exabrit
- Ex-Alumna
The ABC is truly an international school, its facilities, IB diploma program, amazing teachers and staff, and the students all make up the diverse community. I've been to various international schools and I can say for certain that the ABC community is special in its eagerness to empower students to serve El Salvador and the world community.




- Pablo Ventura
- ABC Student
My experience in the ABC has been amazing, I wouldn't trade it for anything. One of my favourite things that the ABC offers is the campus, there is always a connection with nature which is very refreshing for students of every age. The ABC community is also one of my favourite aspects. We have a very active engagement with the internal and external community that allows us to become more aware of the needs of our surroundings in addition to our own.
- María Alessandra Casanovas
- ABC Student
It's a pleasure to work at a progressive and forward looking school such as the ABC. El Salvador has quickly become my home, and at the heart of this is the ABC and in particular the community. The school, rightfully, prides itself on its value based education which is exemplified by the warmth, respect and friendship I have always felt from staff, parents and children alike.



- Nick Ware
- Lower Primary Teacher
"Working at the ABC allows me to grow as a professional and as a person. You have the complete support of the community, which creates a sense of belonging. Children are the reason that drives you to be better every day; watching them grow makes you proud. Our team's purpose at the ABC is to work for the common wellbeing."




- Ana Gloria Mena
- Upper Primary Teacher
"I have had the joy to work at the ABC for 33 years, which has allowed me to grow and develop as a teacher daily. I feel proud to be part of the school and to have the opportunity to contribute in the formation process of many children, both academic and moral values. It's gratifying to see them achieve their goals in different areas."



- Lourdes Guadrón
- Lower Primary Teacher
Are you ready to join us?
(503) 2201-6222
Km. 10 1/2, Carretera a Santa Tecla,
Pasaje Edimburgo, La Libertad.
(503) 2201-6222
Km. 10 1/2, Carretera a Santa Tecla,
Pasaje Edimburgo, La Libertad.