Curiosity. Creativity. Community.
Our Pre-Kinder Grade has been specially designed for inquisitive children between the ages of 3 and 4 years old, ready to immerse themselves in the English language.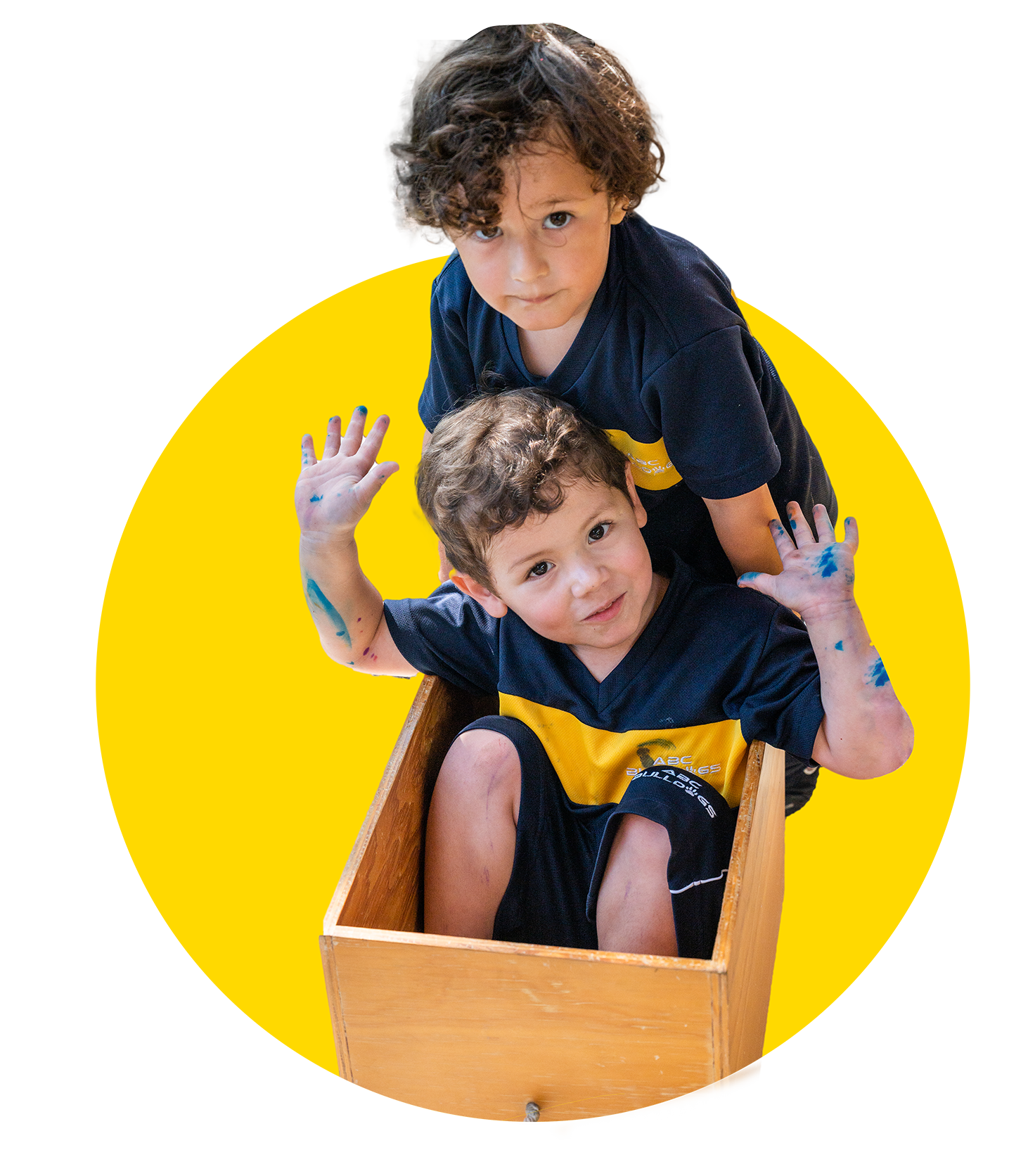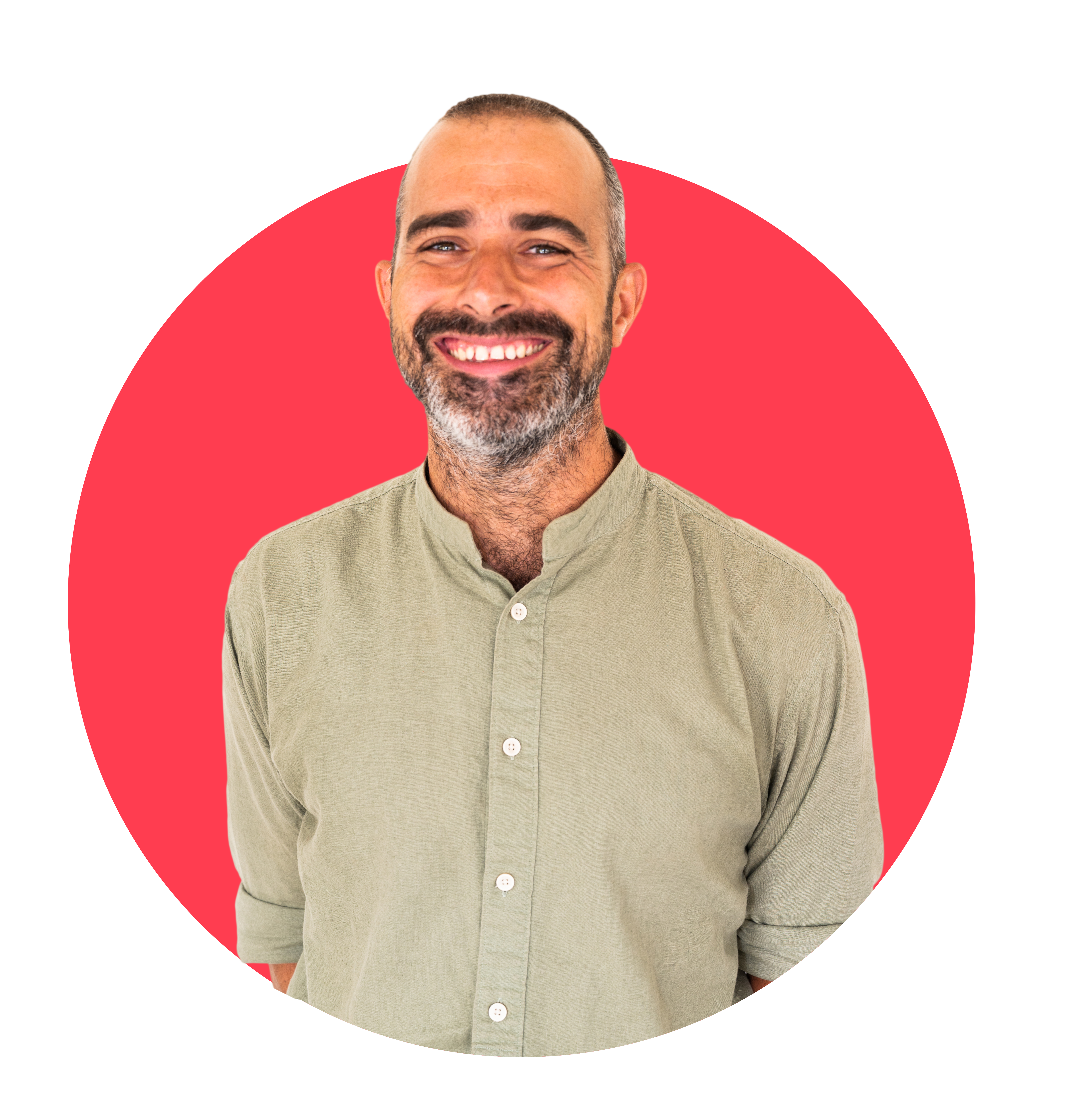 We take early language development seriously.
Our Early Years provision is heavily-influenced by the child-centred philosophy of Reggio Emilia, which is a constructivist self-guided curriculum that uses self-directed, experiential learning in relationship-driven environments to achieve a holistic learning. We are the only school in the country with native English speaking staff who help each child flourish with personalised provision for all their needs and ensure a true bicultural Education.
We believe that each day is priceless in a child's development.
We focus on learning in three core areas to develop curiosity and enthusiasm for learning:
Give your child the experience of a rich and stimulating bilingual early education.
Literacy.
It is crucial for children to develop a life-long love of reading. Reading consists of two dimensions: language comprehension and word reading. Language comprehension (necessary for both reading and writing) starts from birth. It develops when adults talk with children about the world around them and the books (stories and non-fiction) they read with them, and enjoy rhymes, poems and songs together.
Math
Developing a strong grounding in number is essential so that all children develop the necessary building blocks to excel mathematically. Children are able to count confidently, develop a deep understanding of numbers, the relationships between them and the patterns within those numbers.
Understanging the world
Understanding the world involves guiding children to make sense of their physical world and their community. The frequency and range of children's personal experiences increases their knowledge and sense of the world around them. Listening to a broad selection of stories, non-fiction, rhymes and poems will foster their understanding of our culturally, socially, technologically and ecologically diverse world. As well as building important knowledge, this extends their familiarity with words that support understanding across domains. Enriching and widening children's vocabulary will support later reading comprehension.
Expressive art and design
The development of children's artistic and cultural awareness supports their imagination and creativity. It is important that children have regular opportunities to engage with the arts, enabling them to explore and play with a wide range of media and materials. The quality and variety of what children see, hear and participate in is crucial for developing their understanding, self-expression, vocabulary and ability to communicate through the arts. The frequency, repetition and depth of their experiences are fundamental to their progress in interpreting and appreciating what they hear, respond to and observe.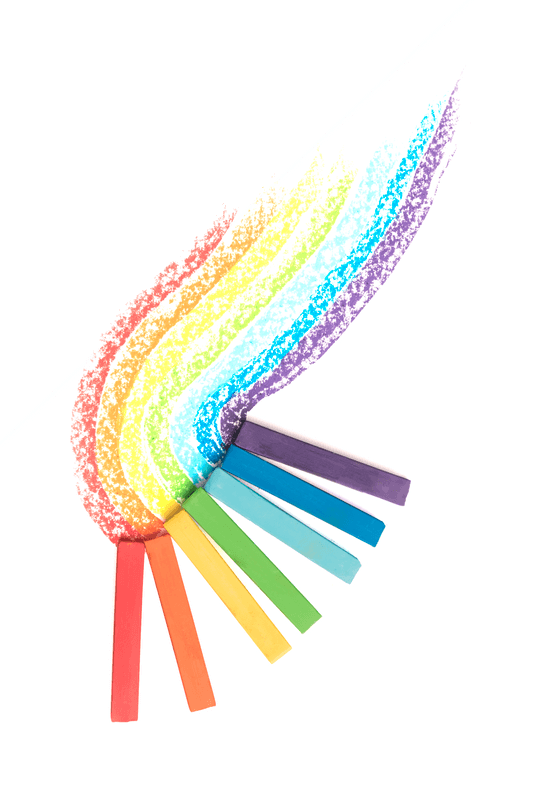 In Pre-Kinder we believe in a play-based approach to learning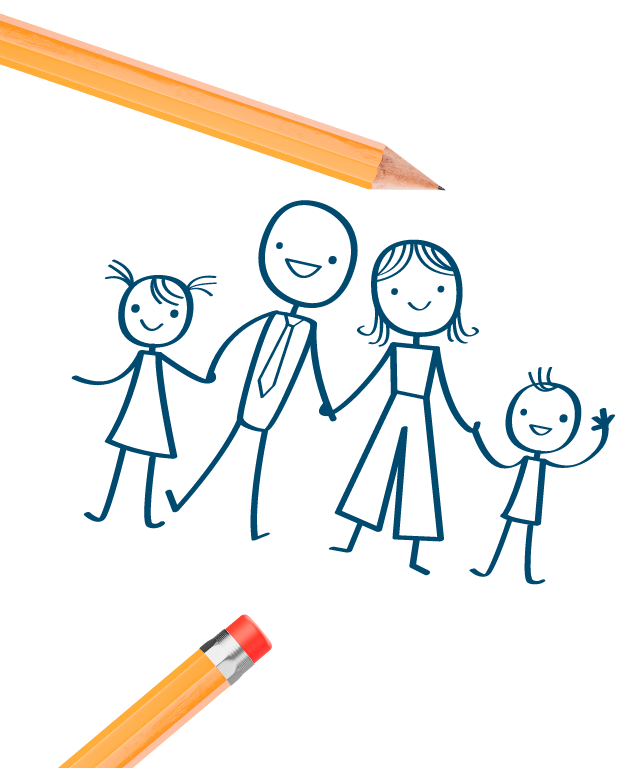 The secret to a successful
Early Years Education is…
… a strong, trusting partnership that will support two-way communication between you and your child's key person.
You can be part of your children's milestones through our Evidence Me platform and children-parents activities .
Get to know more about the platform at https://www.2simple.com/evidenceme