International Primary Curriculum
Introducing the International Primary Curriculum (IPC)
The International Primary Curriculum (IPC) develops children aged 5-11 into informed, globally competent, and future-ready learners.
Influenced by progressive pedagogy, metacognition and primary education best practice, the IPC can be tailored to fit the children's needs while developing their knowledge, skills and understanding. Through thematic units teachers can create fun and engaging learning opportunities that enable learners to make connections between subjects and the world around them.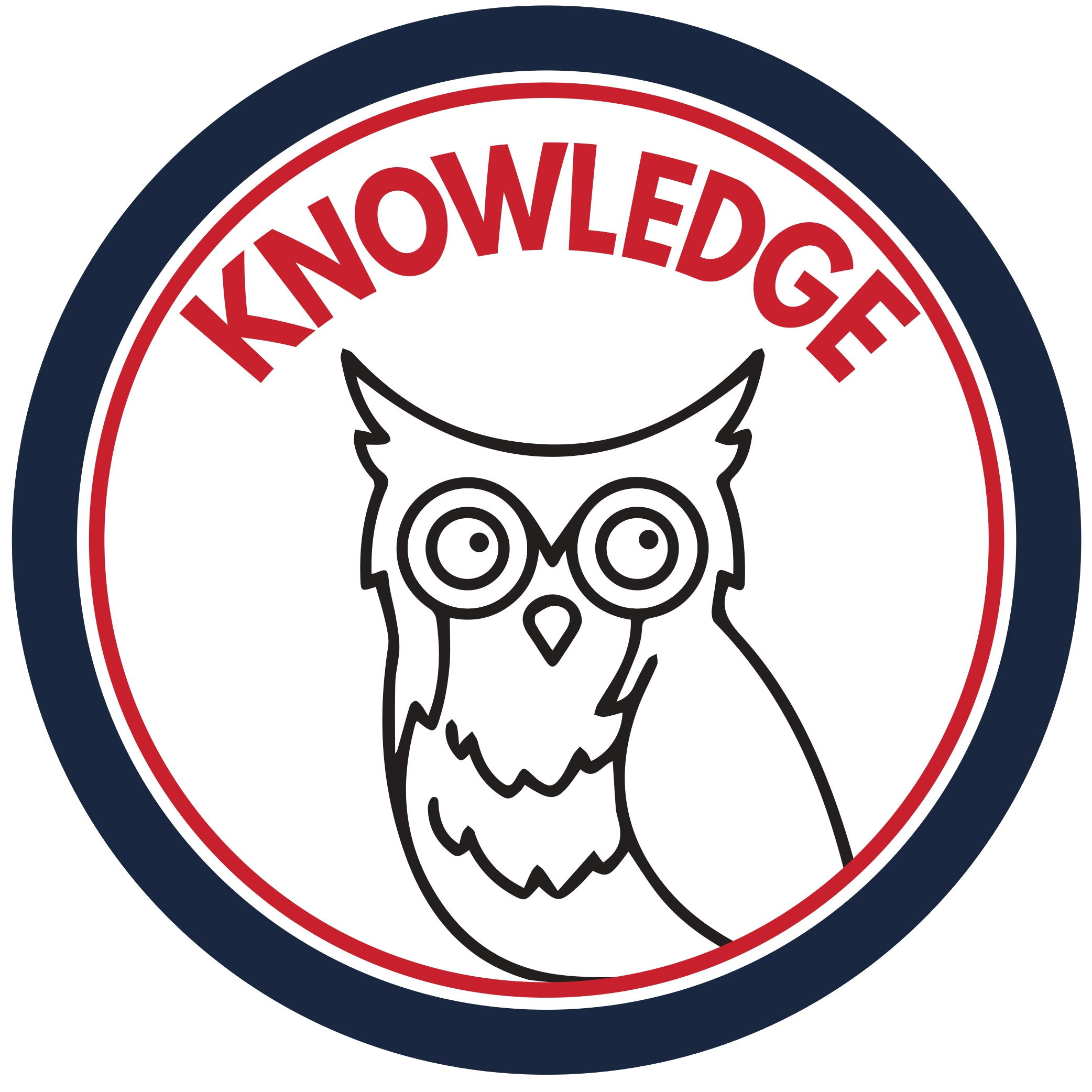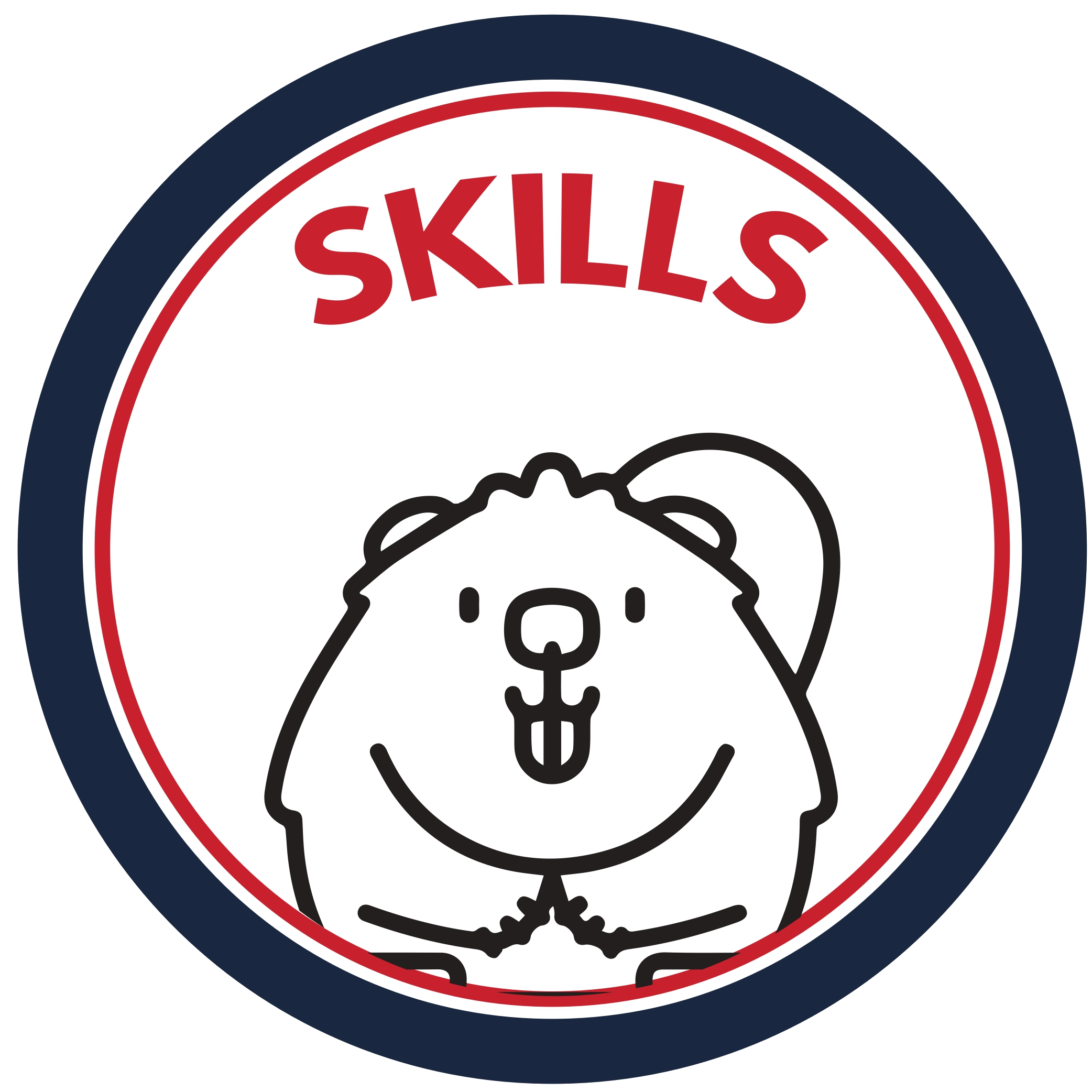 I do somethings new or better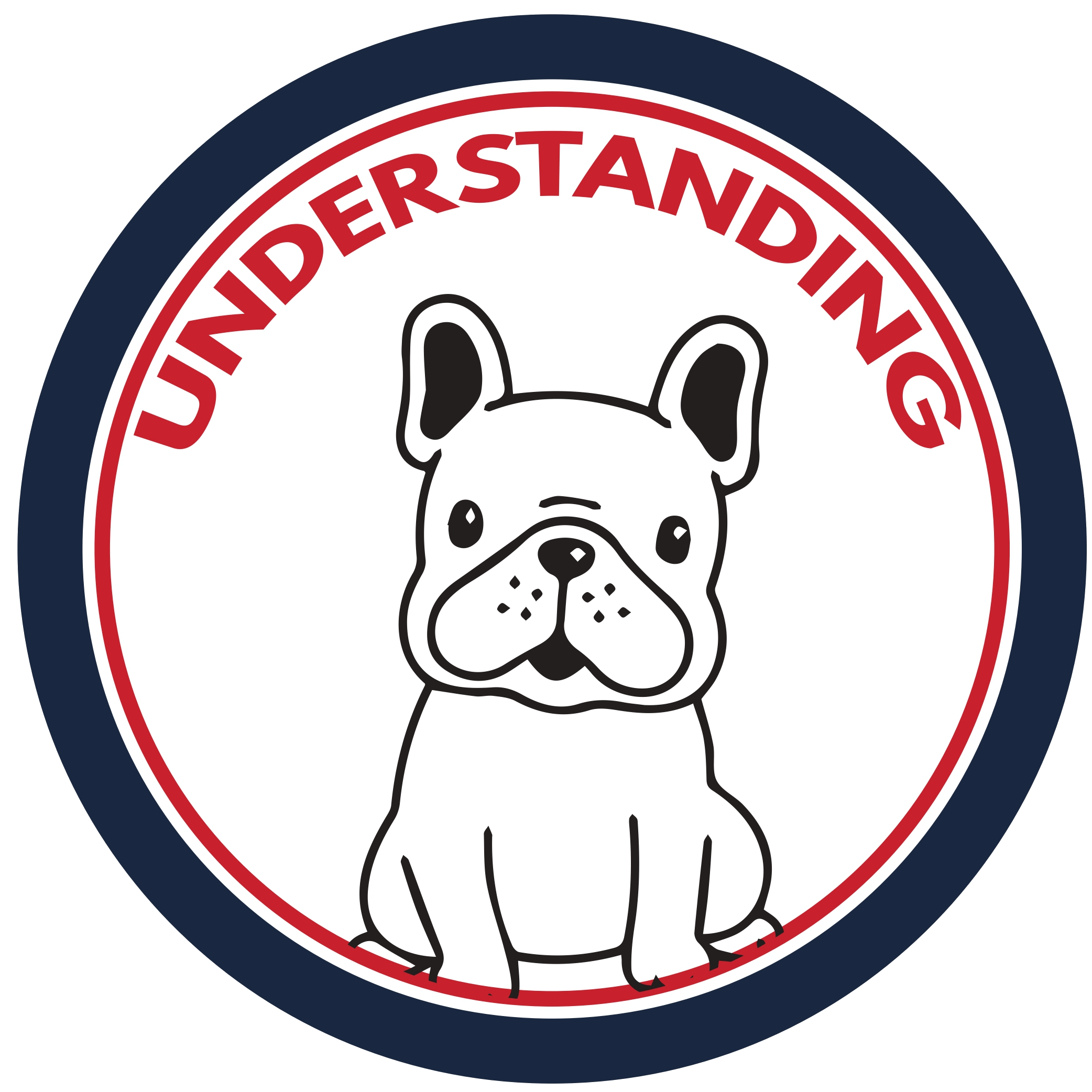 I think for myself and work it out
Learning through the IPC is the best option because

It offers a 21st Century curriculum.
It develops personal attributes and global competencies.
IPC 21st century curriculum