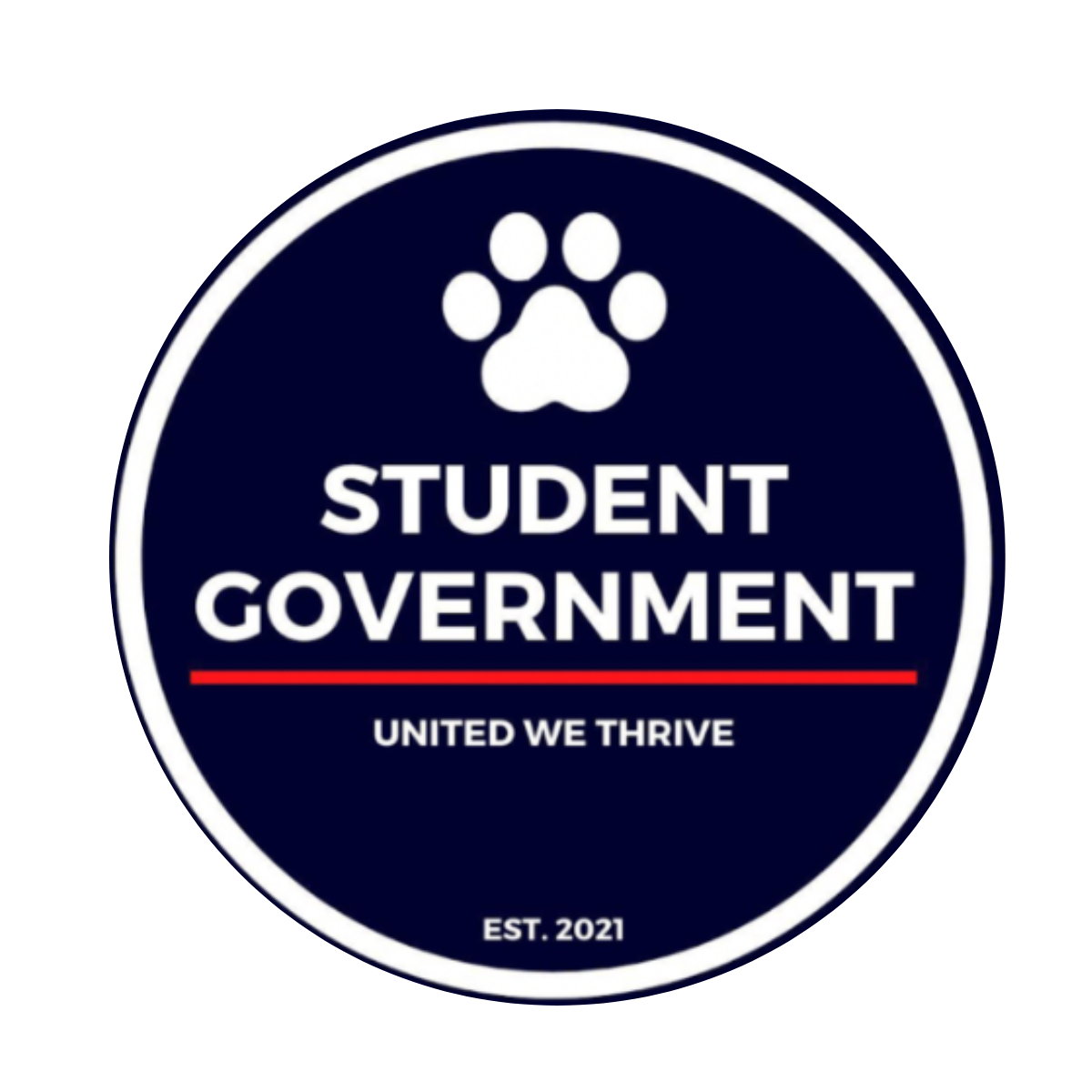 As Head Students, we have a burning desire to help the ABC community and a passion for making this happen. We are responsible for all student activities, focusing on helping and empowering those around us.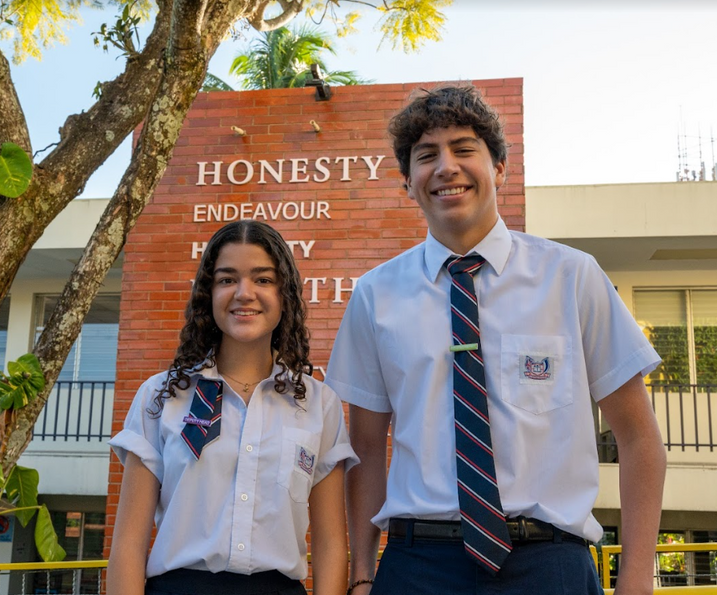 HONESTY  |  EMPATHY  |  LEADERSHIP

By displaying our school values, such as leadership, empathy and honesty, We aim to uplift student voices. Creating a safe environment and implementing alternative means of communication to ensure everyone in school is heard.
STUGO Team
ABC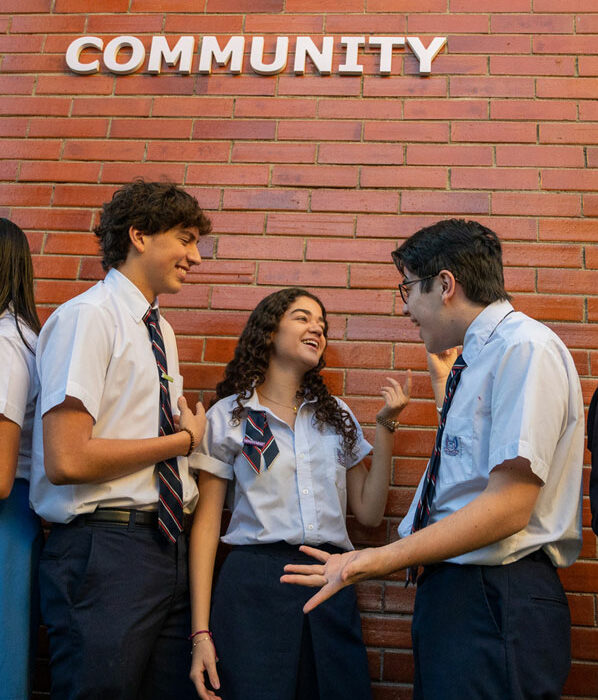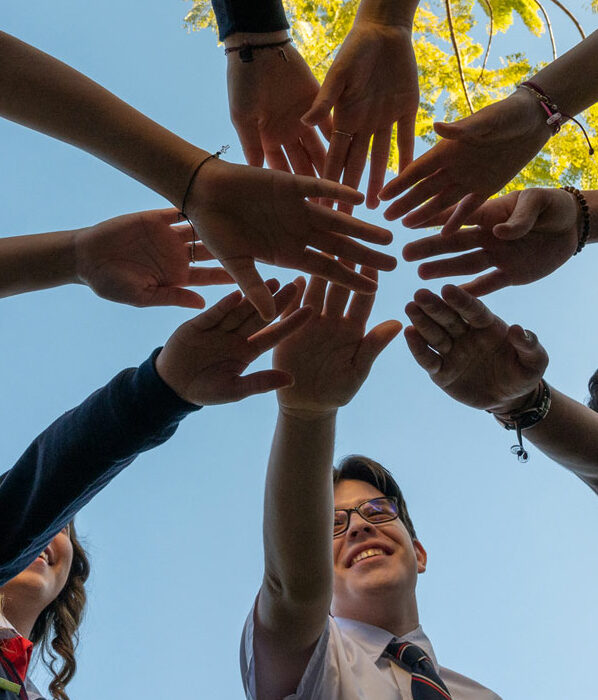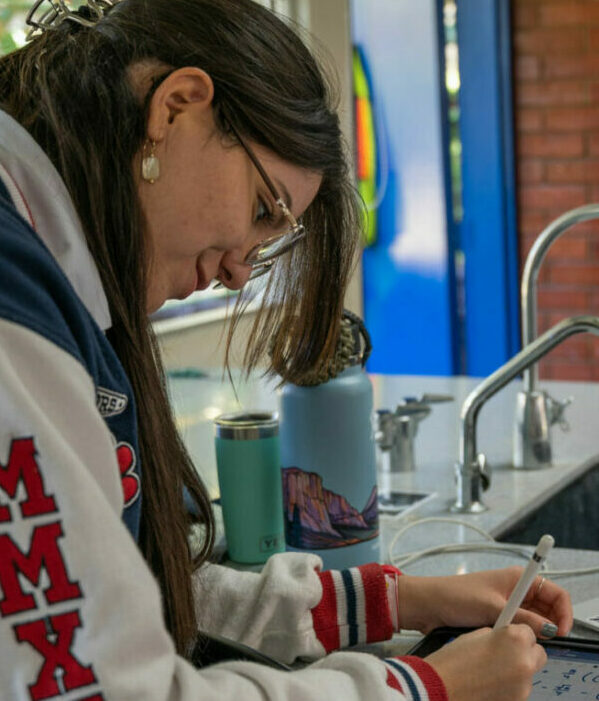 Jan 15th, 2023
HOW BEING A HEAD GIRL CHANGED THE GAME